House for an Art Lover
Posted by jamie on the 28 July 2013
This weekend was my cousin's wedding at the House for an Art Lover, designed by the internationally acclaimed Scottish architect Charles Rennie Mackintosh. What an unique and outstanding building! The building represents the beauty of Scottish design and makes me proud to be from Glasgow and Scotland.
Huge Congratulations to Mr & Mrs Smythe! Welcome to the family Zoe :)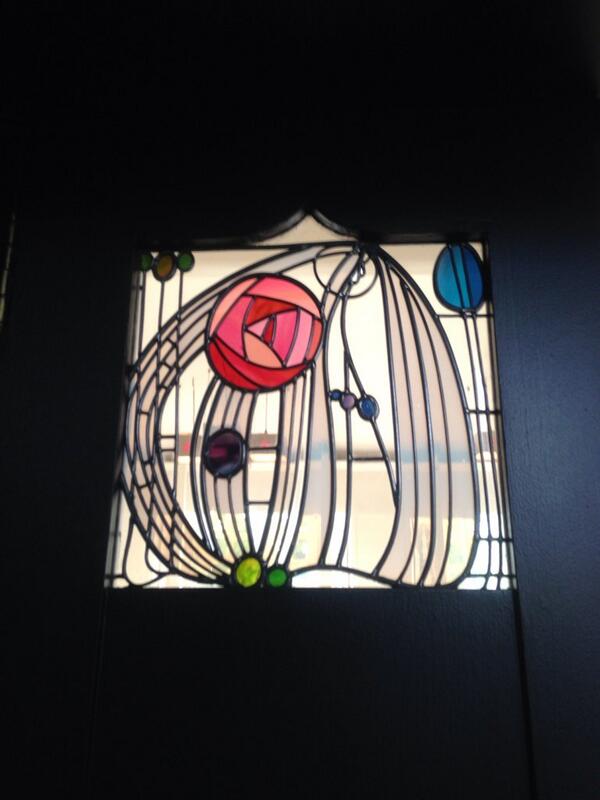 Mackintosh Rose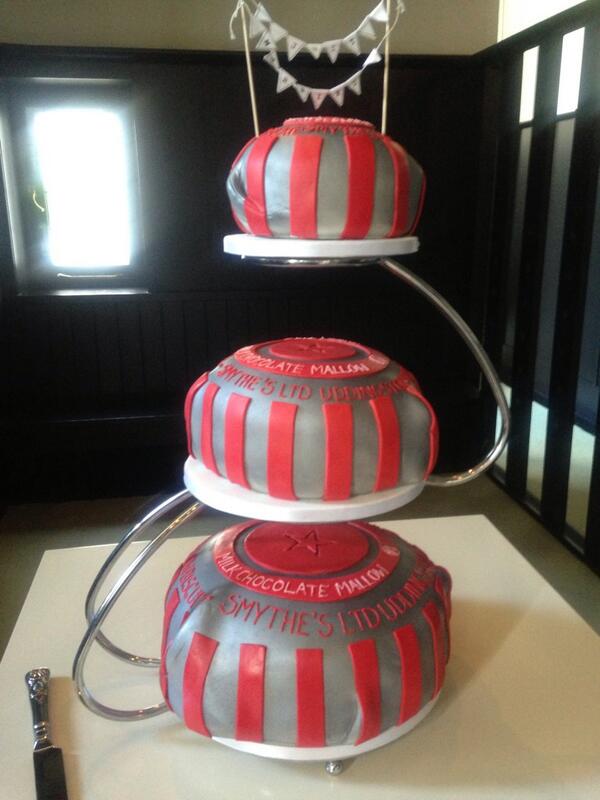 Giant Tunnocks Tea Cakes! Coolest wedding cake ever!
Also made it onto the House for an Art Lover's website!